Bonnaroo 2011 has announced the lineup for one of the summer's best festivals. Celebrating its tenth year, Bonnaroo is 4 days of camping, film, art, foods, and of course, music! Here's a Top 5 of The Bonnaroo headliners over the course of the last 5 years.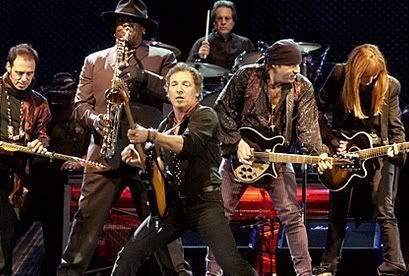 5. 2009
Phish
Wilco
Bruce Springsteen and The E Street Band
Nine Inch Nails
Elvis Costello

The ultimate live experience in the veteran Springsteen gives this line up a real boost. An you just can't beat the live vibe from Phish and Wilco. It kind of goes a little south after those three heavy weights though with NIN and Costello.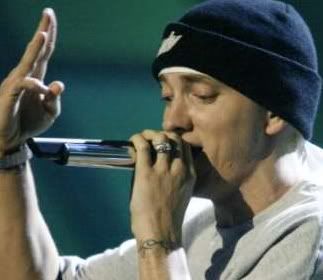 4. 2011

Eminem
Arcade Fire
The Black Keys
Buffalo Springfield
The Strokes

This year's lineup is diverse. A rap king in Eminem and a 60's reunion band in Buffalo Springfield. Throw in 2010 darlings Arcade Fire and the power of The Black Keys and the Strokes, and you have a lineup that will make for another great festival.




3. 2010

Kings of Leon
Jeff Beck
Dave Matthews Band
Phoenix
Stevie Wonder

Playing live, you have two legends who usually don't get out much in Jeff Beck and Stevie Wonder. This alone makes 2010 a special year. Throw in two fine bands in The Dave Matthews Band and Kings of Leon, not to mention newcomer (to Bonnaroo) Phoenix, and 2010's lineup looks really good.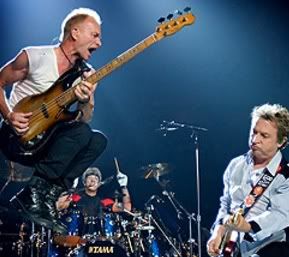 2. 2007

Tool
The Black Keys
The Police
Wilco
The White Stripes
A couple of big time acts graced the stage in '07. The Police reunion was years in the waiting and The White Strips were hitting on all cylinders. Wilco and The Black Keys made the weekend that much more interesting, with the powerhouse Tool topping off the '07 lineup. Not a bad festival, but not enough to make it to number one.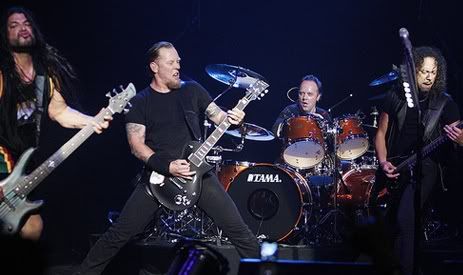 1. 2008

B.B. King
Robert Plant and Allison Krauss
Metallica
Pearl Jam
Allman Brothers Band

A lot of legendary performers in the '08 lineup. The king of the blues, the man himself, Mr. B.B. King is in the final stages of his long, long career and to have him grace the Bonnaroo stage is pure heaven. Robert Plant brings his rock pedigree with him and steps in a new direction with Allison Krauss. Two of rock's more vital bands in the last twenty years, Metallica and Pearl Jam, take this lineup over the top. And, nothing like one of the original jam bands in the Allman Brothers Band to show all the others how it's done. By far, 2008 stands above all of the last five years as the Best of Bonnaroo.