Where else can you go on the West Coast in April when it's close to a hundred degrees during the day to hang out with close to a hundred thousand people and listen to music for three days? Coachella baby, Coachella! Here's a look at the top 5 headline acts over the course of a five year period.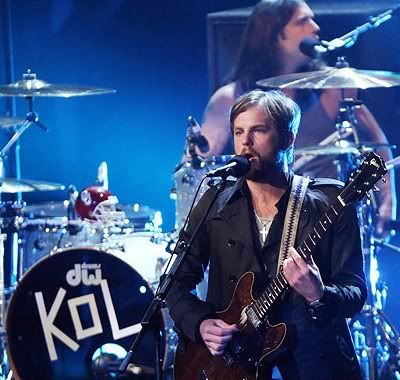 5. 2011
Kings of Leon
Arcade Fire
The Strokes
Duran Duran
Kanye West
Here's the latest lineup featuring a rap mega star in Kanye West. You also have the band that just can't seem to get any more popular, Arcade Fire, as well as the return of the Strokes and the always rocking Kings of Leon. If that isn't enough, Duran Duran is also on hand to please the ladies.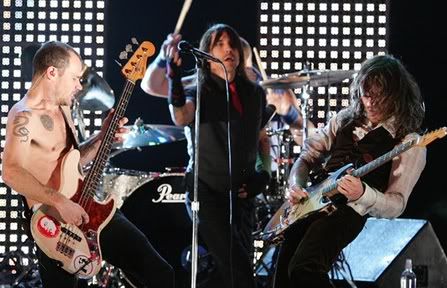 4. 2007
Arcade Fire
The Black Keys
Red Hot Chili Peppers
Rage Against The Machine
Bjork
A couple of veteran performers who have been known to put on a hell of a live show in the Red Hot Chili Peppers and Rage Against The Machine make this year special. The Black Keys offer a strong dose of blues/rock that few others can equal. Finally, in '07 Arcade Fire was just finding their groove, and Bjork was well into hers. Not a bad all around festival.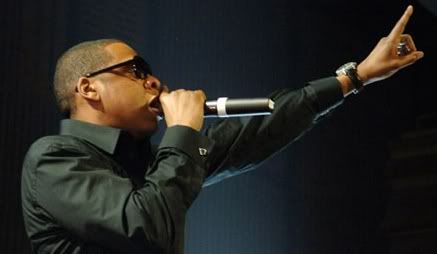 3. 2010
Them Crooked Vultures
Jay Z
Muse
Faith No More
Pavement
Here's a diverse lineup if there ever was one. Jay Z with his rap crown ignited the 2010 crowd after sets from the mighty super groups Them Crooked Vultures and Muse. Old school rock Faith No More and Pavement rounded out the deep well of talent that came, played, and conquered that year.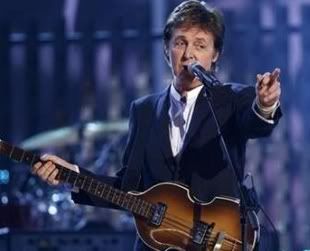 2. 2009
The Black Keys
Paul McCartney
The Killers
The Cure
My Bloody Valentine
Probably the biggest name to ever grace the Coachella stage, Paul McCartney played to the masses in Indio, California in '09. Most attending weren't even born when McCartney and his four famous friends were doing their thing. So throw in My Bloody Valentine, The Killers, and The Black Keys and you have a deep lineup that crosses over many generations. And don't forget the new wave/goth rock of Robert Smith and The Cure to help take this lineup over the top.
1. 2008
Raconteurs
Prince
Roger Waters
Jack Johnson
The Verve
Two major major acts in the Purple Majesty, Prince, and Mr.Pink himself, Roger Waters, blow up the main stage in '08. Plus, you have Jack White with the Raconteurs, Jack Johnson to kick the mellow tip, and The Verve to rock it back old school.