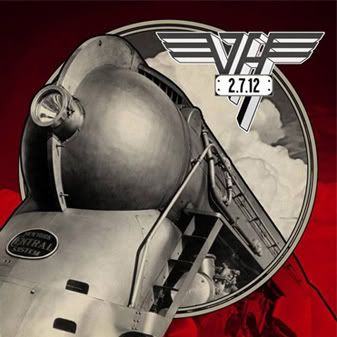 Van Halen, hot off their blistering press-only set at Cafe Wha? in New York on Thursday, announced four months of tour dates and San Diego is on the list. June 14th at SDSU's Viejas Arena is the date for the new tour that will be featuring the first new album from the band with original lead singer David Lee Roth since 1984. The new album A Different Kind of Truth is due out on February 7th with the first single "Tattoo" dropping Tuesday, January 10th.
The tour will feature five stops in California:  Los Angeles, Oakland, San Jose, Anaheim, and San Diego.
Van Halen last played in San Diego in 2007, also at the Viejas Arena. No date has been set for when the tickets go on sale.